Next
Where will you find the AFF Crew next? Look no further than this page. Remember if you reside in one of these locations or will be traveling to them, let us know! We would love your support. This page is designed to let our viewers know where we will be fishing next and what are plans are for the new year.
*July 24 - August 1, 2007 Bozeman, Montana PFC. Geoffrey Morris Memorial Foundation Veterans Awareness Production Salute the TROOPS!
*April-October '07-Stream and pond fishing in Coventry, Farmington, and West Hartford Connnecicut.
*Summer of '07- Several trips to Cape Cod specifically fishing off of Orleans, Chatham, and Osterville
*Summer '07-Miramiche River in New Brunswick, Canada
*Working towards setting up filming dates on location in the Bahamas in 2007 as well
*will be updated to exact dates.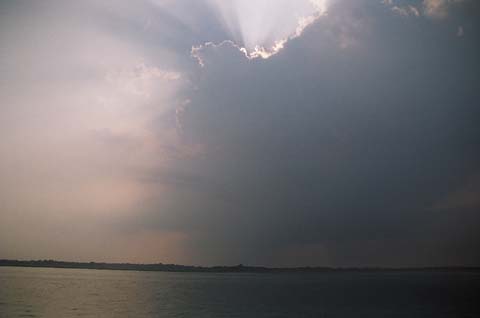 A beauiful shot off of Cape Cod (the classic AFF fishing spot) taken by Sam Bellingrath this past summer.