AFF Recommended Reading April 2007
Read Previous AFF Books of the Month Read Previous Tips of the Week!
Please read along and share your thoughts via emailing AFF under contact the anglers link to the left.
AFF Book of the Month: July 2007- Trout Streams of Eastern Connecticut
Author: Mike Goodwin
Reccommended Site: http://www.cttrout.org/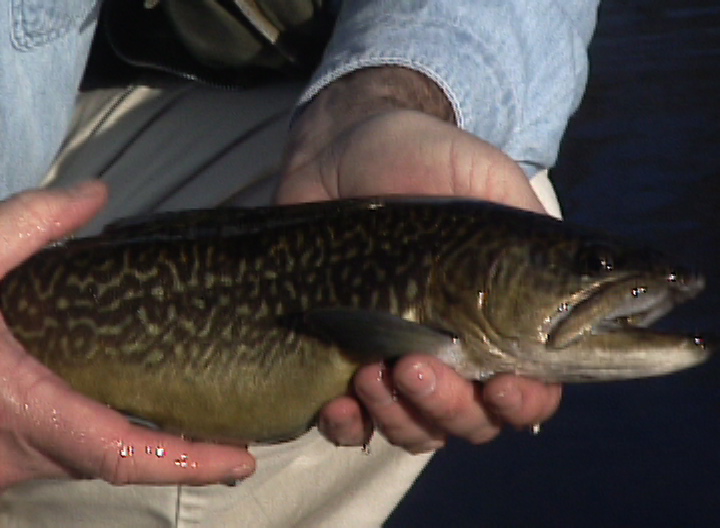 -Tiger Trout caught by Chucker B in Coventry, CT.